DAKOTA DREAMCATCHER'S SPIRIT OF SIPAWABAN DNA VP
April 28, 2008 - August 8, 2023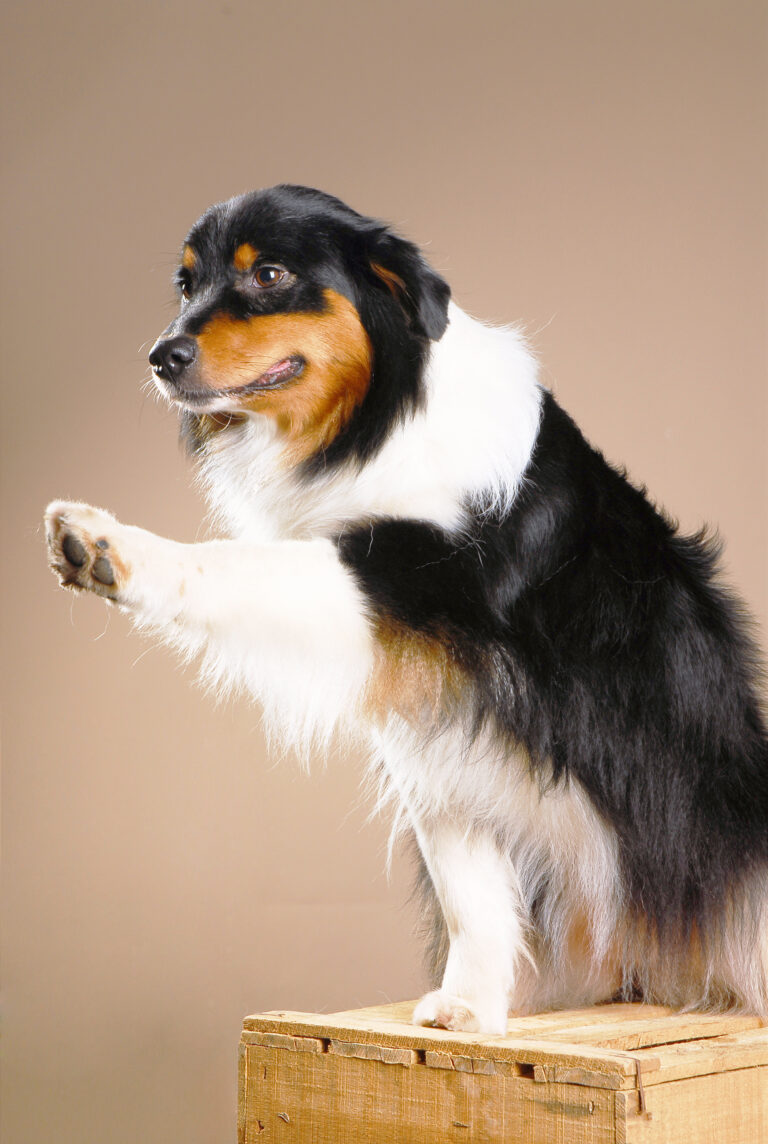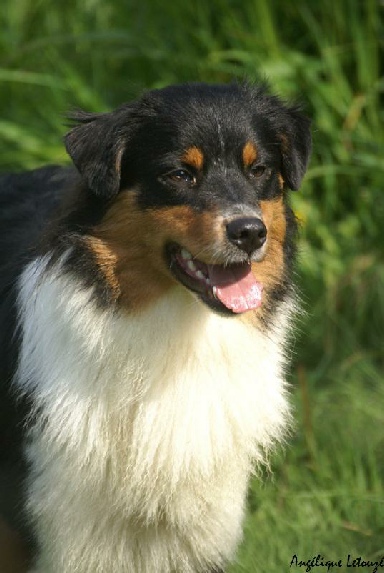 Sire : CH Myshara's Dream Catcher "Connor"
Dam : VVrenn Dark de L'Orée des Charmois "Wrenn"
Breeder : Solenne Roig "Of Sipawaban"
Black trcicolor (red factored)
Cotation : excellent
Hips dysplasia : A/A
Elbow dysplasia : 0/0
Eye exam : clear
Full dentition scissor bite
MDR 1 : +/+
CEA : carrier
PRAprcd : clear
HSF4 : clear
DM : clear
Genetic profile : Antagène & ASCA
Size : 47 cm
CANT (herding test)
CSAU excellent
Pedigree : FCI & ASCA
Dakota, aka «la pouille» is a small ball of energy. Very active, it is also endowed with an agility that some cats might envy!
She is a bitch with a very assertive character, she is bold and afraid of nothing!
Dakota discovered herding at the age of 6 months and was particularly interested, showing a strong instinct. It will now be necessary to channel this instinct and this force that she deploys…work in perspective!
She's very sociable with other dogs.
Special point: Dakota loves mud ! She delights to be able to bathe entirely in the mud!
Dakota is very friendly to the human, she likes hugs.
Dakota crossed the rainbow bridge at 15. Rest in peace pouille.