The australian shepherd is a versatile breed.
The Aussie is talented at many other things as well besides herding, such as obedience, agility courses, and being a down right fantastic companion dog.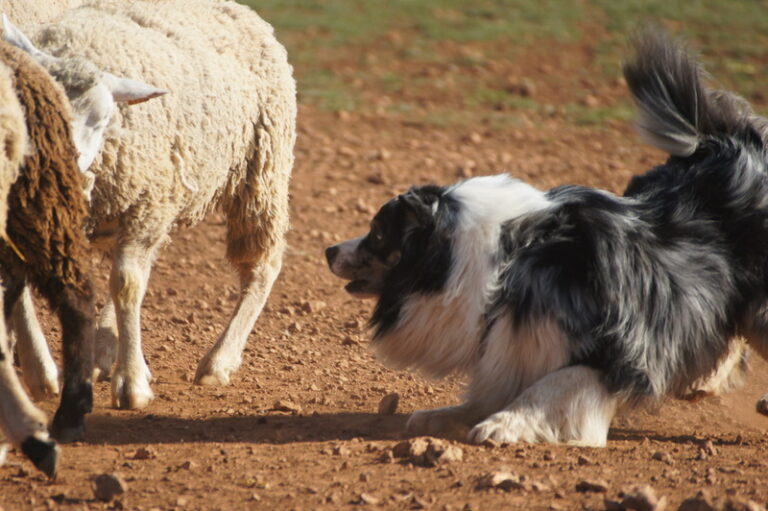 Herding : on sheep, cattle, ducks…
No stock ? Try treibball !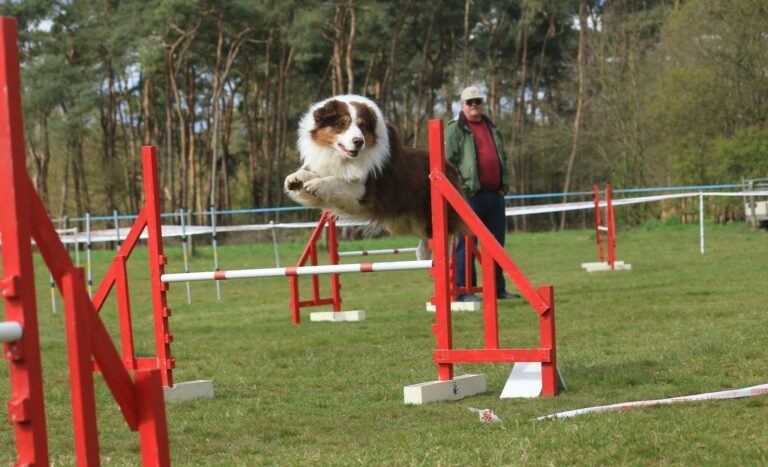 Agility/Hoopers
Agility includes jumps and contacts. No jumps with hoopers.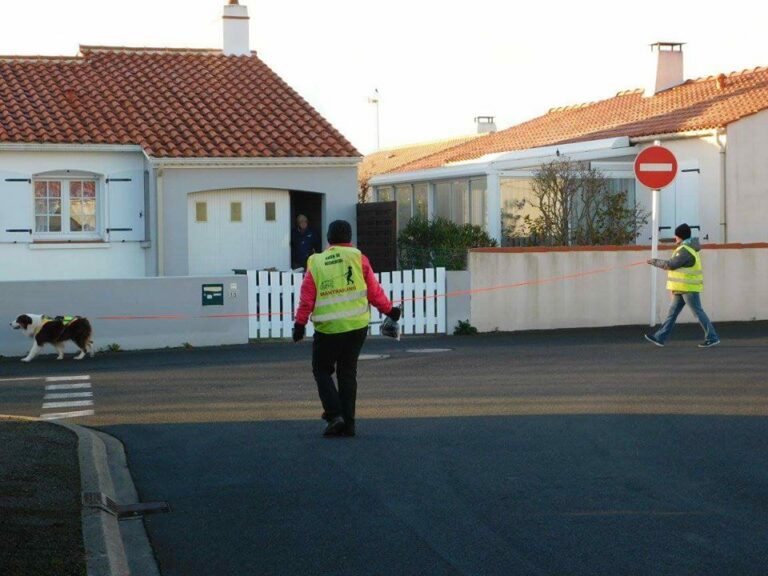 Nosework : mantrailing (search and rescue), tracking, avalanche dog, search in rubble, detection…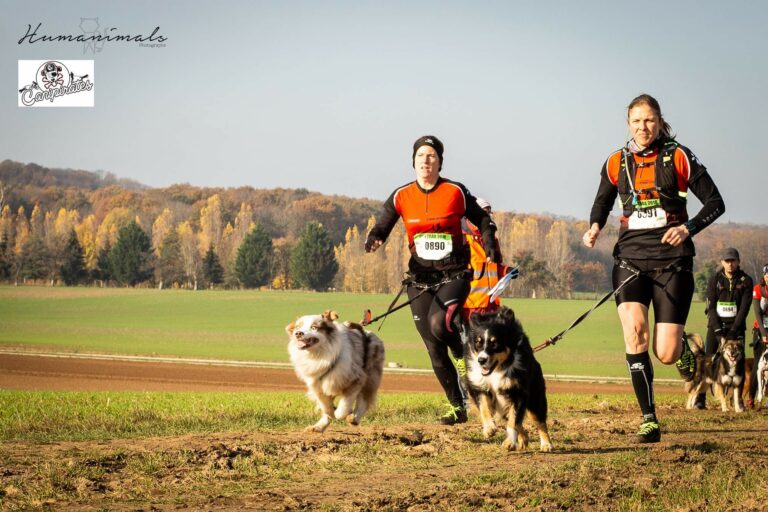 Traction sports : canicross, skijoring, cani VTT, sled dog…